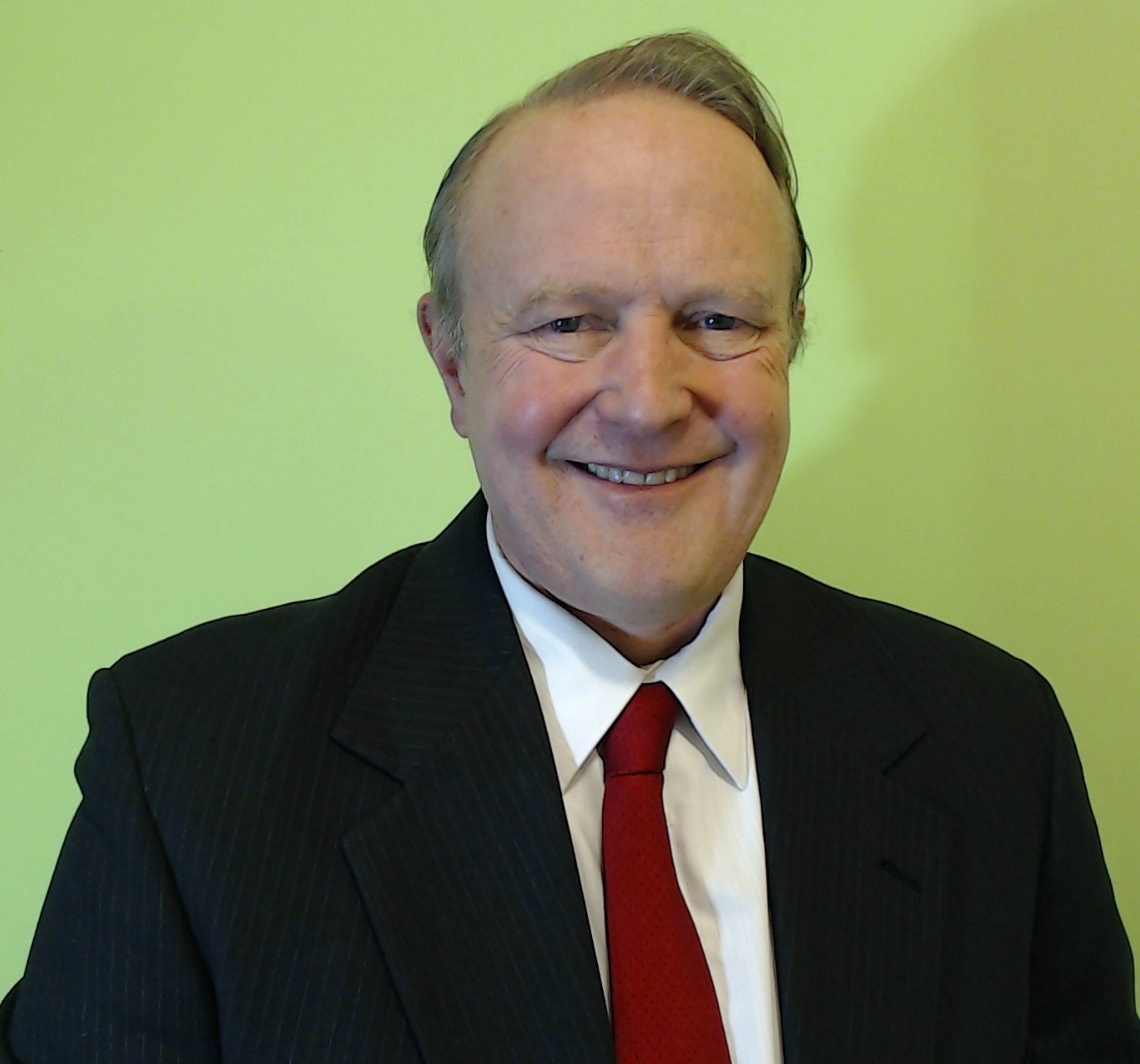 David Allcott, CTO
Professional
Dave's entire software career has been focused on empowering software developers. His first industry job at Symantec was providing "tech support" to developers, answering questions about C and programming early Macintosh computers. Those early callers included NASA, NIST, and even the legendary "Captain Crunch". Along the way he has tested compilers, debuggers and editors. He wrote many release notes and even reference manuals and documentation. He also worked as product manager and project manager, to get the best tools available into developers hands.
After Symantec's release of Java development tools, "Visual Café", he provided consulting and training for IBM/Rational's robust toolset particularly for requirements management, defect tracking and source code control. As a Technical Engagement Manager for key bay area accounts, he provided ClearCase, ClearQuest and RequisitePro consulting services to Rational's customers, including Cisco and Seibel Systems. As an independent consultant under ClearStar he continued providing services for these and other major clients, including developing and delivering courses for IBM.
Recently he has focused on performance testing distributed environments and automated functional testing. As from the start, there is a commitment to provide productive development environments and project management techniques that yield the highest value functionality, high quality software to end users.
Personal
Dave is also a classical orchestra and chamber musician. He has played the viola professionally for over 40 years.
He can be reached at: dave@allcott.com